Following the successive launch of mercury-free thermometers with shaking case and magnifying case, SYNDIGOMED is the first in the industry to develop a mercury-free clinical thermometer with shaking+magnifying case in the industry in January 2022.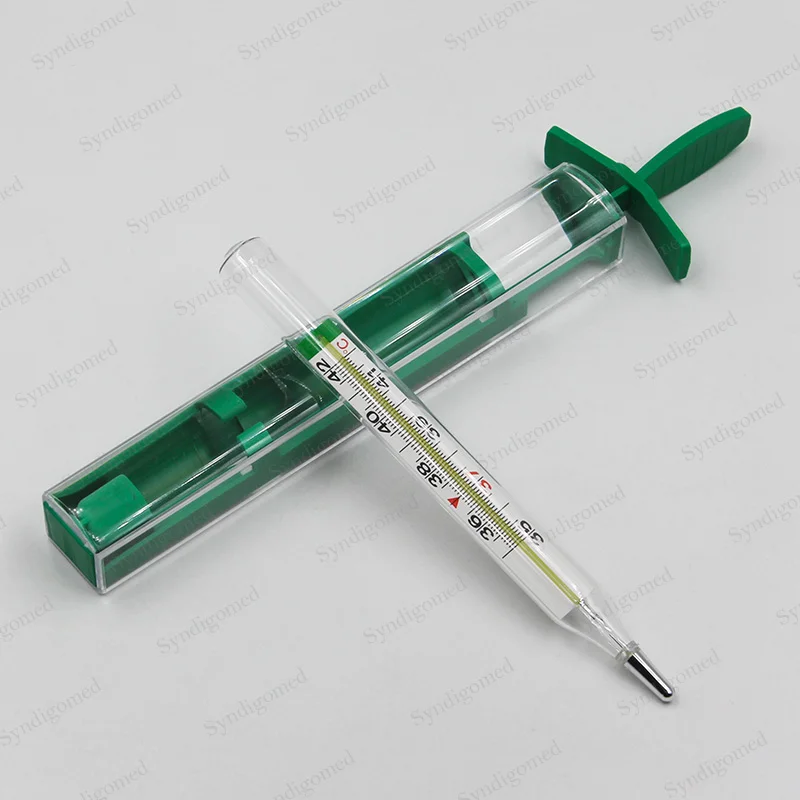 In addition to the conventional advantages of a mercury-free thermometer, the core advantage of this thermometer is that it not only makes the reading value clearer and more convenient, but also solves the problem of difficulty in resetting the mercury-free thermometer.
Since the product was put on the market, it has achieved good market feedback in Italy, Russia and other markets, and the order volume has been rising steadily. So far, millions of pieces have been produced and sold.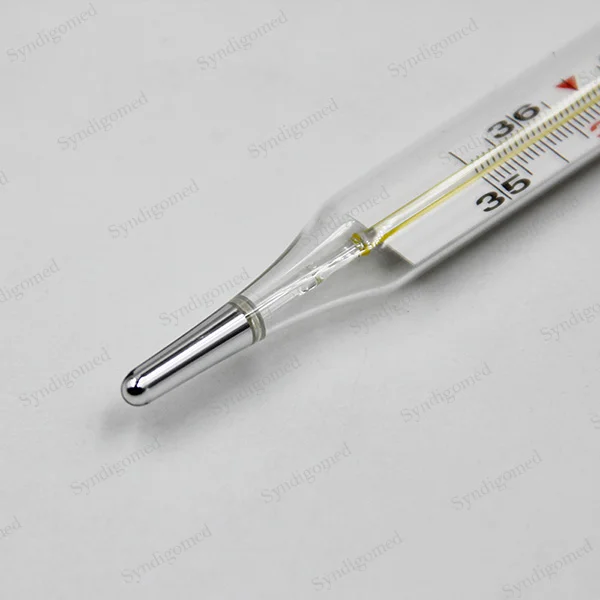 Based on the product concept of "high quality and innovation", SYNDIGOMED will continue to increase investment in product research and development, and strive to provide customers with more products with market competitive advantages.